About Us
Hello and thank you for your interest in VapeFuse. Here at VapeFuse we test all types of vaporizers and publish reviews on our VapeFuse Blog.
We are a team of enthusiasts from around the world united by one common trait…our love for vaporizing! VapeFuse was founded in Australia in 2014. In September of 2022, our operations moved to the USA where we remain dedicated to keeping you informed on the latest vaping trends.
Here in our gallery store we provide the best possible product images and information to help you to learn about vaporizers. We hope to help you find the product that suits your unique needs best.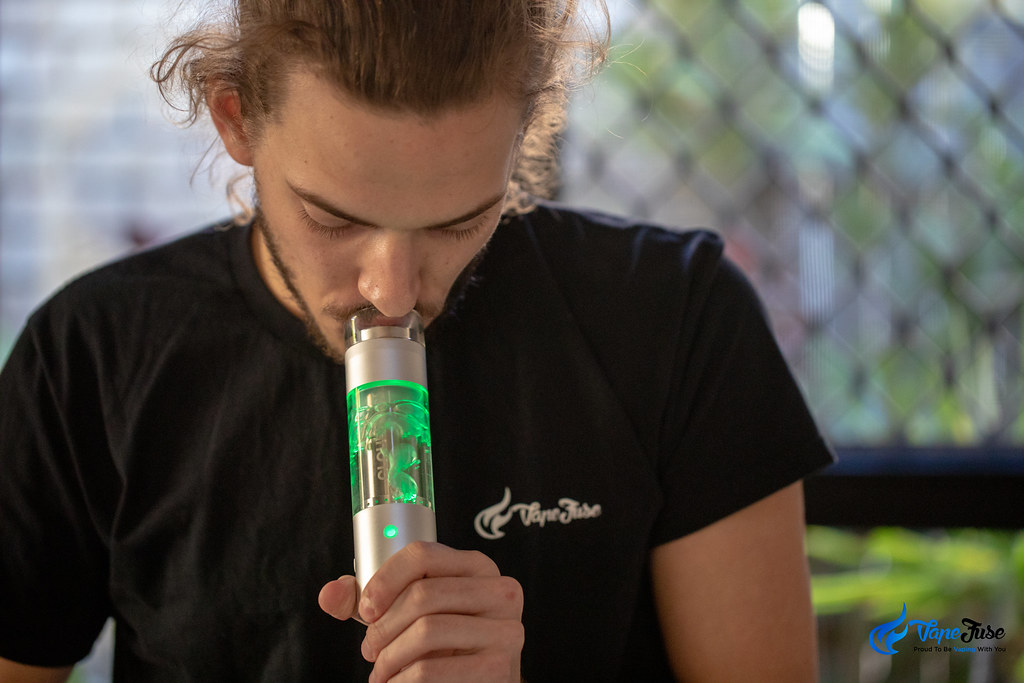 VapeFuse not only tests and reviews all sorts of vapes for you but we also connect with reputable retailers to bring the best deals to you. Our mission is to ensure you are making an informed decision on what type of vaporizer to get and getting it at the best price possible.
The best and easiest way to begin or continue your vaping journey is at vapefuse.com.