The Benefits of Vaping Chamomile

Vaping Chamomile in the age of advanced dry herb vaporizers is easier than you think.
Vaping has become quite a phenomenon, and with the rise of its use comes a need for more diverse methods. Flavors and healing effects come to mind when thinking about combining herbs to add to the sometimes drab generic vaping practice.
This article is a guide to the benefits of vaping chamomile, a powerful herb (although we mention the herbs here, the flowers are actually the part used when one talks about chamomile) used by many cultures for phytotherapy for centuries.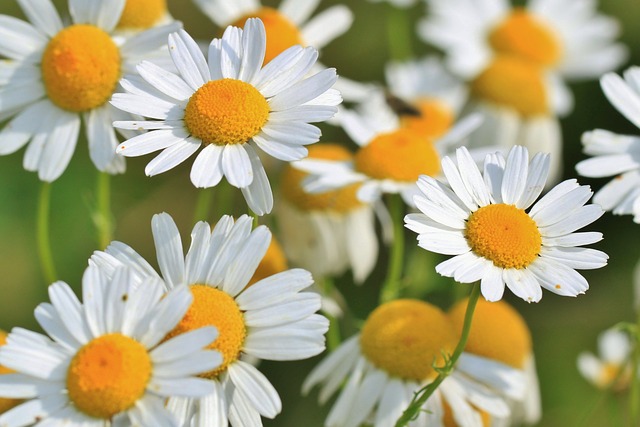 Rewards of Vaporizing Chamomile  
Chamomile can be used to help ease various health issues but is most known for its calming virtues, especially as a tea.
However, chamomile being a powerful anti-inflammatory, it is also extremely useful in,
Aiding gastrointestinal complaints

Soothing coughs and colds

Relieving Menstrual pain
Chamomile has a very subtle fruity taste, though if vaped at a higher temperature it can be harsh; it is considered best when combined with other dry herbs.
It has a recommended vaporizing temperature of 190 degrees Celsius or 374 degrees Fahrenheit.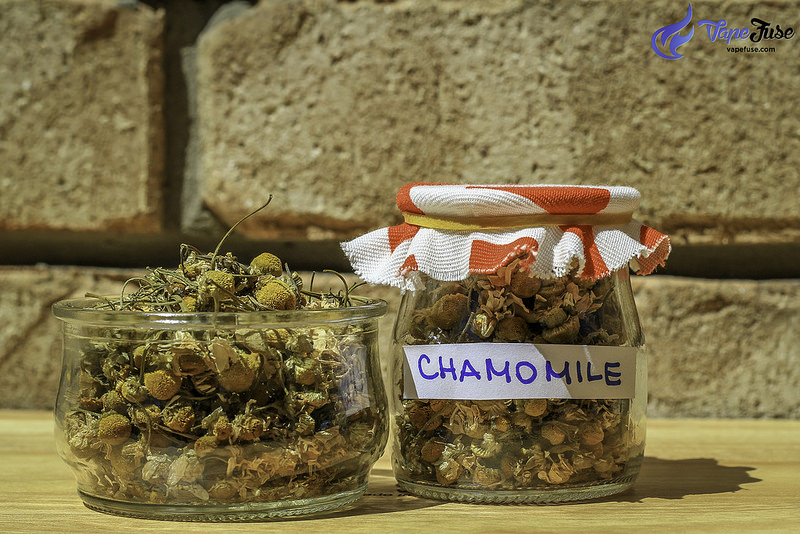 'Sedate me' combo of Chamomile & Lemon Balm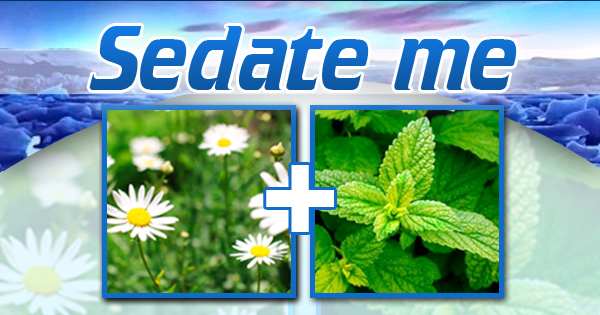 Chamomile and lemon balm combination is perfect for calming down. Lemon Balm is another powerful herb with nerve soothing virtues. The combination of both these herbs is quite a nice way to go to sleep. Don't forget it is not to be taken lightly and you probably shouldn't drive or plan to work out after vaping this combination.

It is also great for women during their menstrual cycle, chamomile helps to alleviate inflammation of the uterus, while the lemon balm adds an intense sedative effect to help ease even the most extreme menstrual cramps.
Lemon balm has a recommended vaporizing temperature of 142 degrees Celsius or 288 degrees Fahrenheit
Other benefits from vaping this combo:
Eases stomach issues such as bloating and digestion.

Relieves migraines, nerve disorders, anxiety and stress
Lemon balm provides a smooth and subtle lemon taste when vaporized.
'Unwind' Combo of Chamomile & Lavender
Combining lavender and chamomile is an excellent way to achieve a natural state of euphoria.
Lavender is largely known for its relaxation and peaceful properties but is regularly used to promote proper blood flow while decreasing aches, pains, and headaches.
The smooth floral flavor of lavender comes out best when vaporized at a temperature of 130 degrees Celsius or 266 degrees Fahrenheit.
Given lavender's relatively narrow vaporization temperature, it is best suited for highly controlled desktop vaporizers, however, many have reported that using it in a blend with other herbs such as chamomile provides a fantastic taste.
My vape isn't producing visible vapor…Am I doing something wrong?
'Slumber' combo of Chamomile & Sage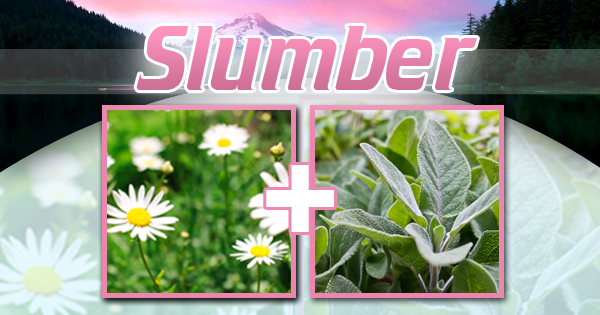 When suffering from insomnia vaping chamomile is arguably the best way to get a tranquil sleep. It is also used to treat anxiety and depression by giving users an utter state of calm.
Sage has so many benefits, from soothing sore throats to reducing swelling, as well as calming effects. The combination of Chamomile and Sage is a powerful insomnia relief while at the same time helping with digestion. The only other thing that can be said about this blend is "Sweet Dreams"!

Endless options
The journey into dry herbs is never-ending, especially when it comes to the many remarkable uses of Chamomile. Do not be afraid to experiment with other combinations, the power of herbal blends is infinite.