Sticky Brick Junior Vaporizer
8.7

/10
(Expert Score)
Sticky Brick Junior Vaporizer
Description
The Sticky Brick Junior is a portable butane powered herbal vaporizer. It is made by Sticky Brick Labs in North Carolina, USA.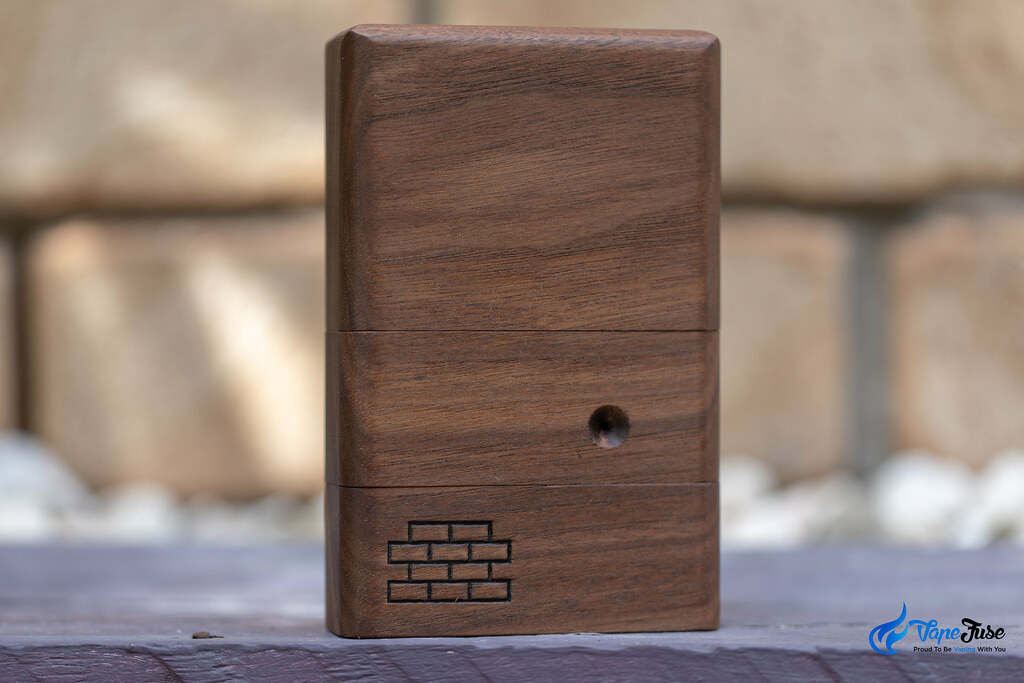 The Junior is very similar to the Runt, has the same bent heat intake, however, the mouthpiece is a little shorter to accommodate the top lid.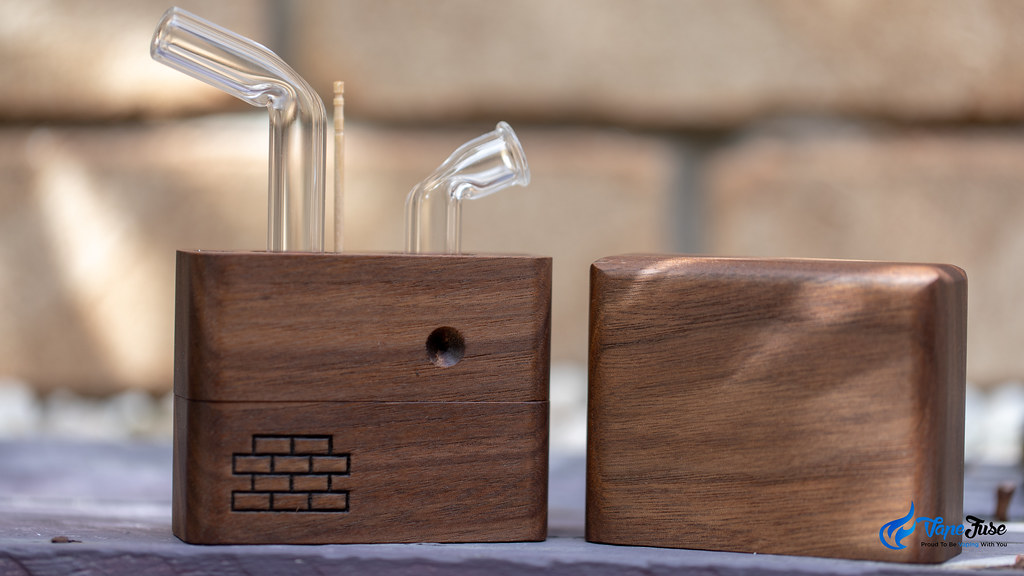 While the Runt is a home vaporizer, the Junior was designed to be carried around. The top lid provides full protection to your glass heat intake and mouthpiece, making the Junior a perfectly portable manual vaporizer.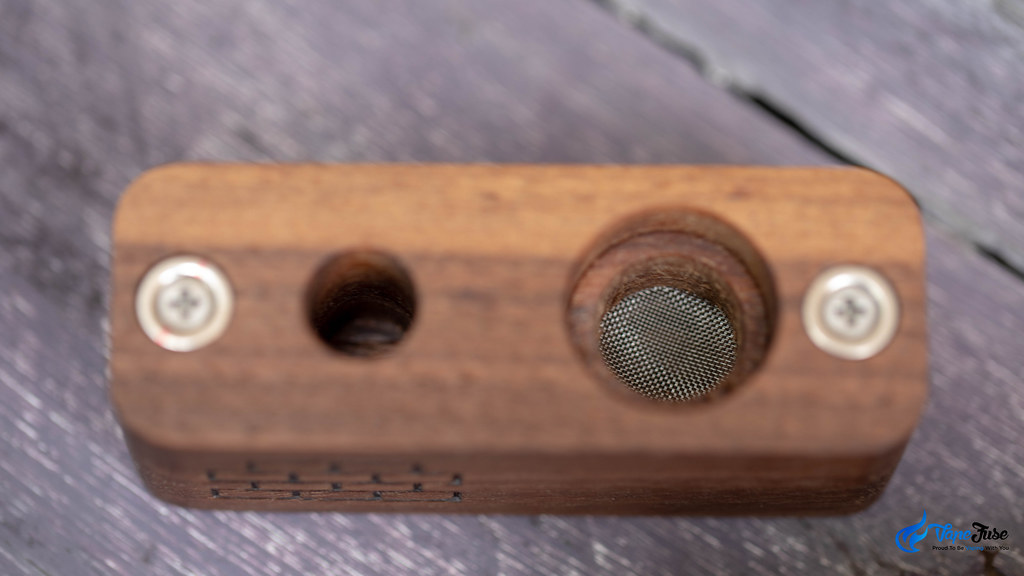 What's Included in the Kit
The Junior comes with Sticky Brick's basic accessory pack including:
1 x Honest branded single flame torch
1 x Stainless steel stir stick
2 x Wood stir sticks
5 x Screens
2 x Restrictor discs
The Portable Sticky Brick
A portable version of the butane powered Sticky Brick Labs line of wooden vapes.
PROS
Made in the USA
No battery
CONS
May take a few sessions to get used to the heating