Iolite WISPR 2 Portable Vaporizer
8.7

/10
(Expert Score)
Stylish, modern, unique design
Another upgraded design and features of the Iolite Original Gas powered portable vaporizer
Switch to manual vaping and enjoy a unique vaping experience with the Iolite Wispr 2.
Description
The Iolite WISPR 2 is a very easy to use butane powered portable vaporizer that is designed to be carried around with no heavy battery. It has a trendy outer casing, but what's inside is a high tech quality vaporizing unit.
It is fueled by butane so if you like the outdoors or taking long trips, you won't need to worry about chargers.
The butane tank, if full, lasts for 2 and a half hours (approximately) and it takes a few seconds to refill when empty. Just carry a spare when on the go and your vaping won't be interrupted.
Some of the top features
A viewing window, so users can monitor butane level An internal thermostat that regulates the temperature to enhance your experience Flexible rubber mouthpiece so it won't break easily A medium size chamber, so you have longer lasting sessions and less refills!
Temperature
The optimum operating temperature of the unit is at around 210 Celsius that it reaches in about 30 seconds. This great device is also backed by a 2 year warranty, so you can rest assure your investment is protected.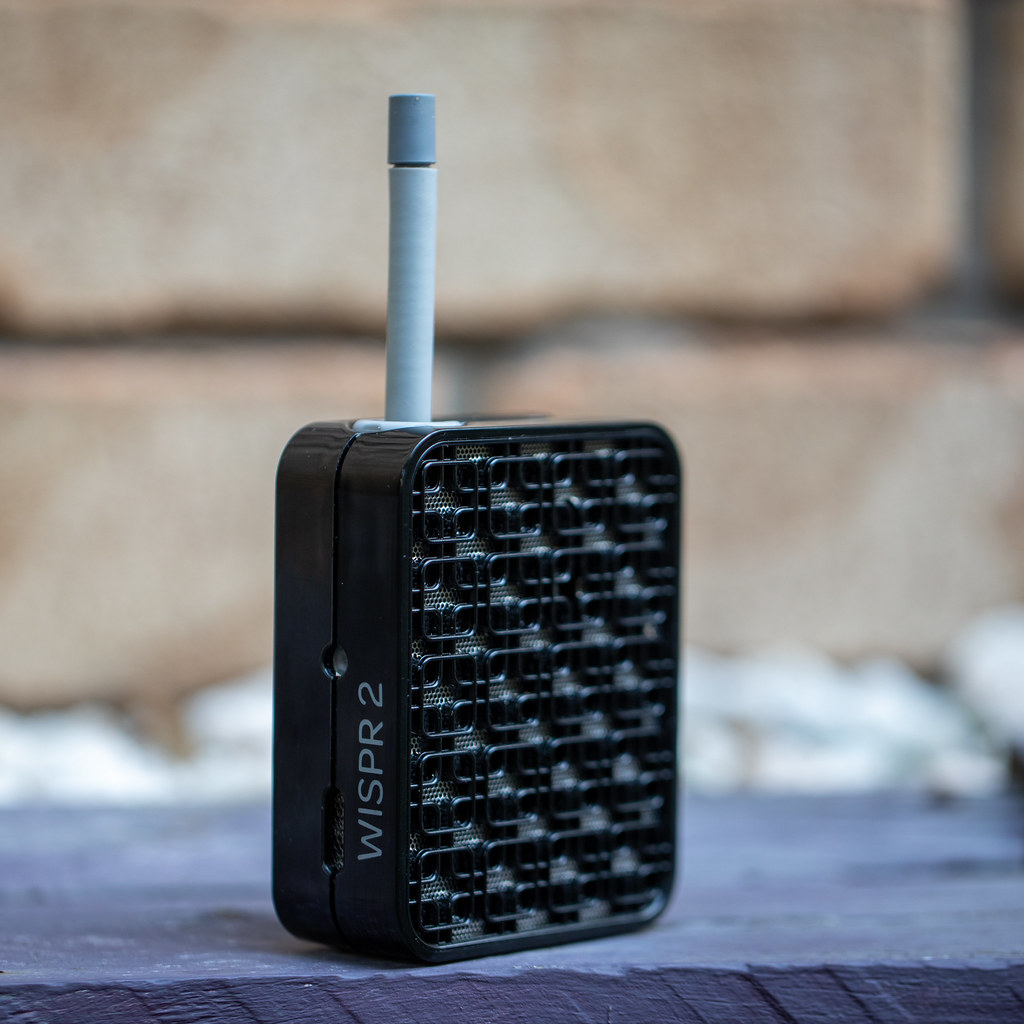 King of butane vaporizer
The WISPR2 by Iolite, the makers of the world's first butane powered herbal vaporizer.
PROS
High quality product made in the EU
Great quality pure vapor
Butane level monitoring window
2.5 hrs of vaping on one tank
No batteries or torches to hassle with
CONS
Makes a little hissing noise when operating