DynaVap M
9.2

/10
(Expert Score)
High-quality manual vaporizer powered by a torch lighter
Heats up fast in 5-10 seconds
Enjoy manual vaping with the DynaVap M 2021 Portable Vaporizer
Description
Looking for a genuine DynaVap M 2021 Edition Portable Vape? The herb vaping experts at VapeFuse.com have you covered!
The DynaVap team has completely reimagined and redesigned the M 2021. You can read our full DynaVap M 2020 review here.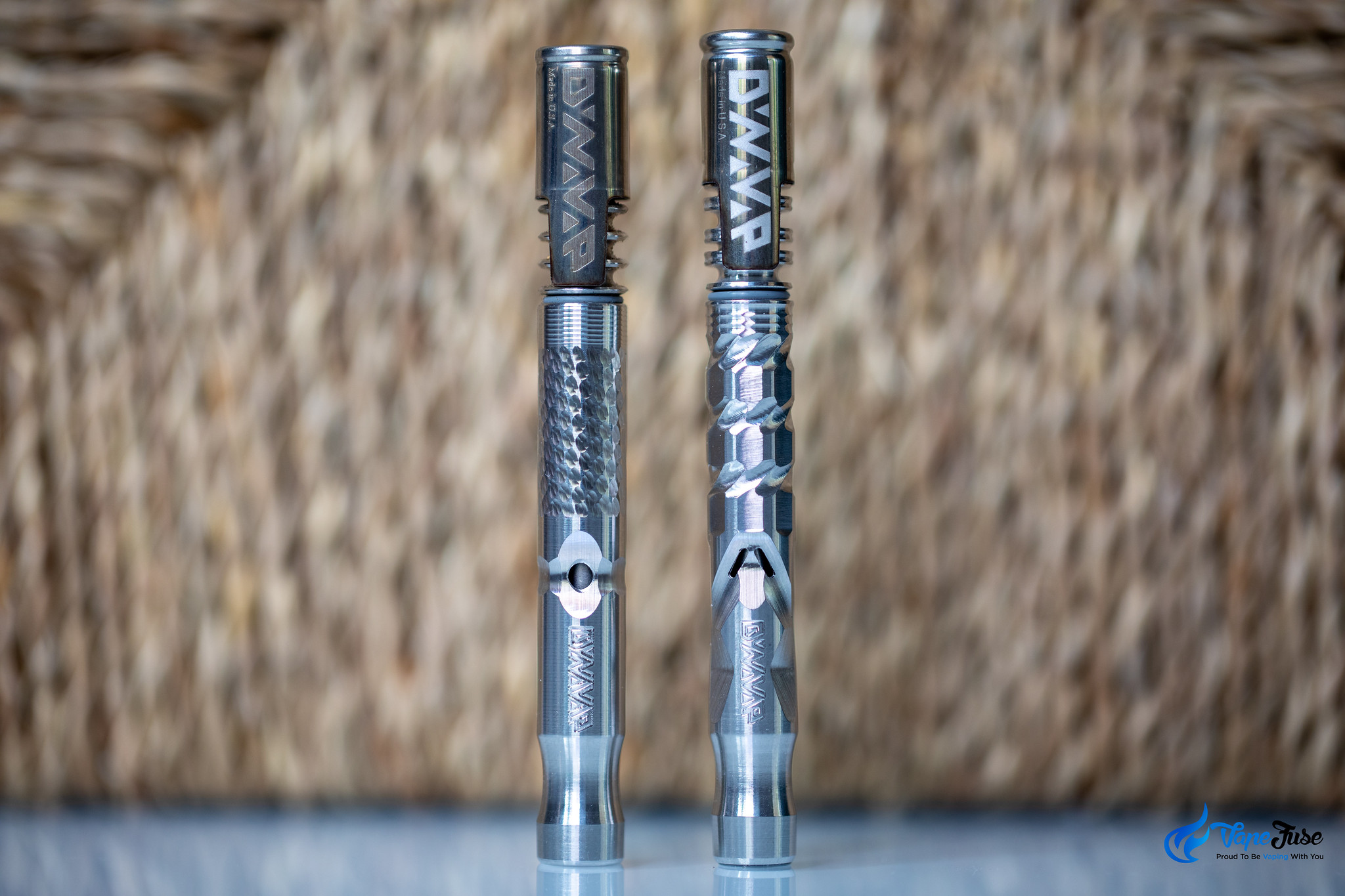 While many may write this vape off for its lack of a battery or screen for setting the temp, most herb vapers love the DynaVap M for its compete simplicity, total portability, and next-level vapor quality.
The M 2020 Edition features a few usability upgrades including a new tactile design of the body and new chiral carb holes for calibrated air injection. As you can see from the above picture, there are quite a few updates to the 2020 model. This year the VapCap has got better too. Welcome to the 'captive cap', the updated VapCap that doesn't come off the tip, unless you want it to.
As a summary, we are stoked by the updates. The M has been elevated to a higher class and stayed at the same affordable price.
This vaporizer is heated via the use of a single-flame butane torch or jet lighter which you can pick up from your local head shop or tobacconist.
The DynaVap line of portable vaporizers are all designed and manufactured In the United States, and this model is constructed entirely from stainless steel, with the exception of the rubber o-rings.
If you fancy yourself a herb connoisseur and are looking for an awesome portable vape that's going to do your high-grade herb justice, you've met your match with the M!
Scoop up your very own DynaVap M from the herb vaping experts at VapeFuse.com and get your vape game on point today!
Affordable manual herbal vape
The M is the most affordable DynaVap made out of stainless steel. The DynaCap indicates when your herbs reached vaporizing temperature, completely eliminating combustion.
PROS
Made in the USA
Complete stainless steel design
No battery or charging to worry about
Clean and tasty vapor
CONS
Takes little extra attention to ensure you don;t burn yourself