Ald Amaze WOW V2 Portable Vaporizer
7.6

/10
(Expert Score)
Upgraded version of the popular ALD Amaze WOW Portable Vaporizer
With haptic feedback feature, device vibrates when reaching desired temperature setting
With new design for ease of use and functional display
Description
The ALD Amaze WOW V2 is the updated and improved version of the popular original ALD Amaze WOW. This device is equipped with a ceramic baking chamber and an isolated air path to the chamber.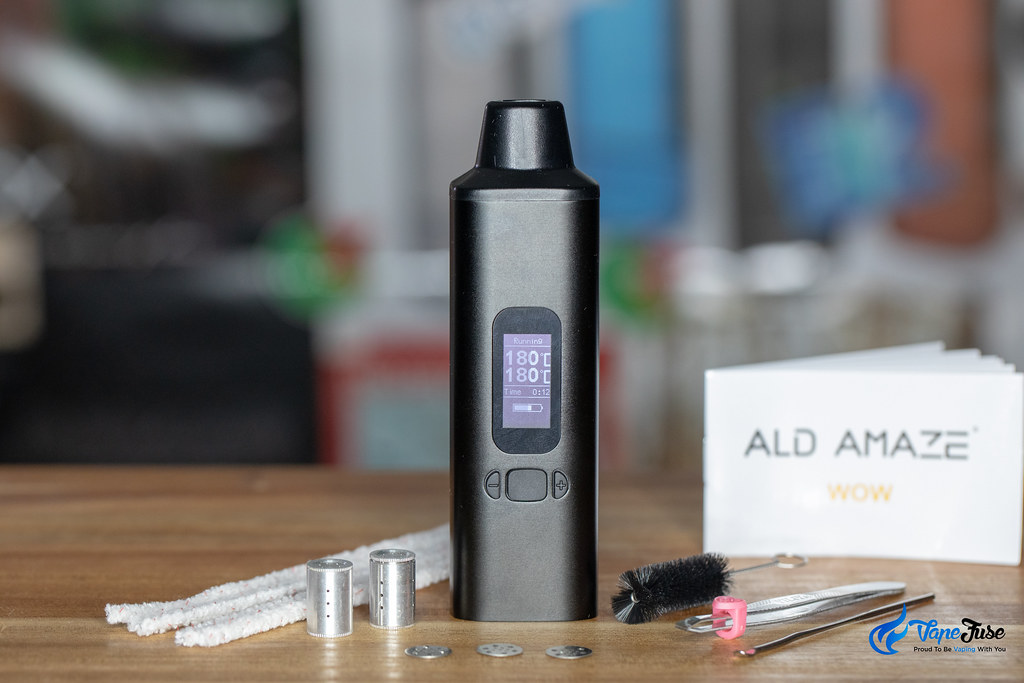 The temperature range spreads from 100 to 260 Celsius, which is higher than any other portable vape we know of. The large OLED digital display combined with the power and up and down temperature buttons make it very easy to operate the device.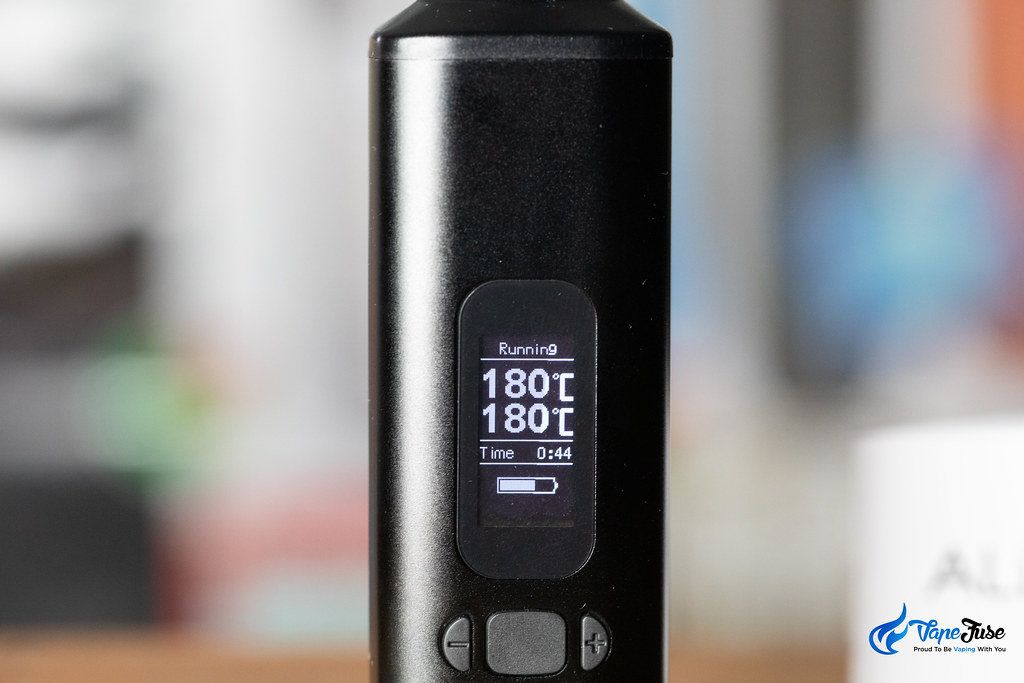 The Ald Amaze WOW V2 has haptic feedback so the device vibrates when your set temperature is reached. A great entry-level digital vaporizer that has everything you need in the box. It even has 2 dosing carts included so you don't have to purchase separately. The charging cable has been changed to micro USB charging, which I like as if you ever lose your charging cable, you can simply use any 5 pins micro USB, like a Samsung phone charger.
Here is a summary of the updated features:
Different button positions (now they are below the screen)
Different screen display content
Different charging interface and
Different air intake path (now fully isolated)
Plus new vibrating alert when the set temperature is reached.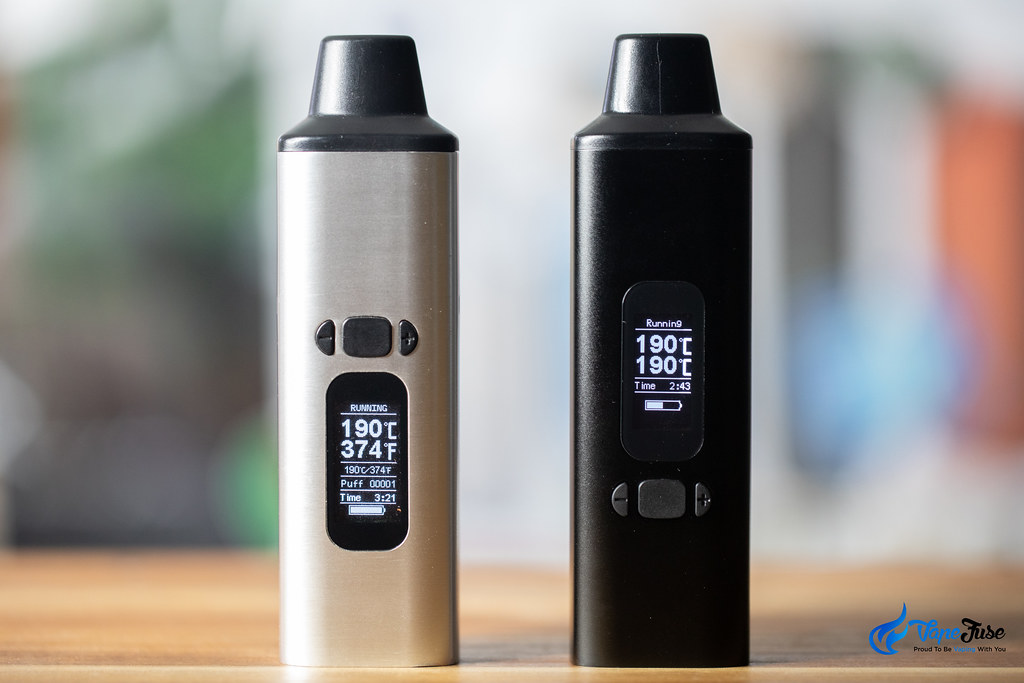 Check out the WOW V2 Portable Review Video by Matt, our vape expert:
If you're looking at getting your vape on without breaking the bank, check out the Ald Amaze WOW portable vape in the VapeFuse store and get vaping today! If you'd like to learn more about this vaporizer, read our detailed review here.
Great entry level vape with many features
The WOW is priced as an entry level herbal vaporzier while it features a nice digital display, adjustable temperature and much more.
PROS
Very well priced
Digital display and adjustable temperature
Dosing capsules are provided in the kit
CONS
Some users find it hard to draw
Built in battery